More than great machinery
With our 30 acres of land we don't just sell garden equipment, we use it and know how to use it. We then handpick the brands and machines we sell to ensure they meet our high standards of quality, performance, and value.
With Powercut, you will never be left in the dark. Our friendly team of experts is always on hand to provide friendly advice, and our fantastic service department will keep your garden machinery running smoothly all the time.
Our technicians have a huge stock of spare parts on hand, and they will have your equipment back up and running in no time at all.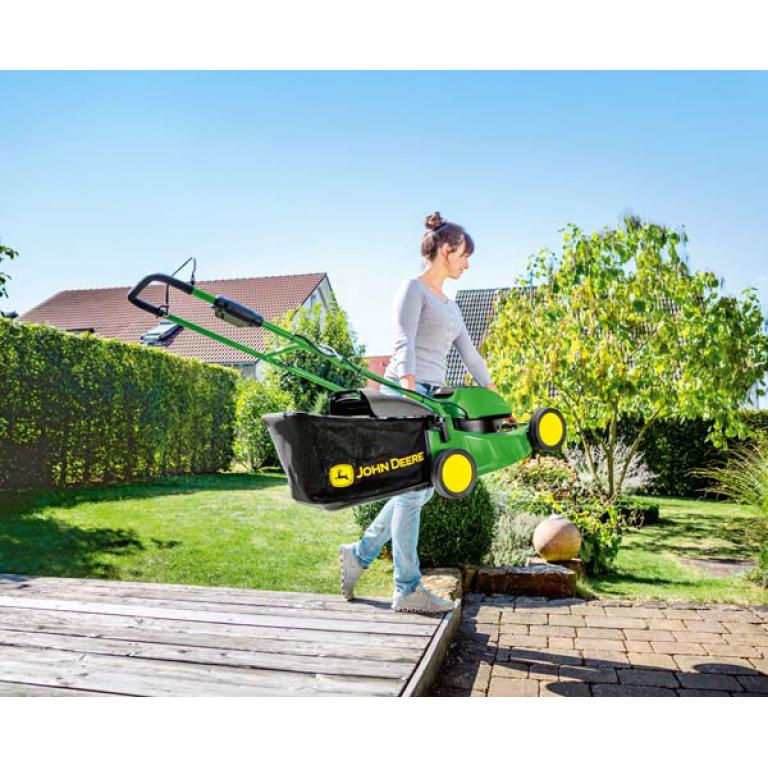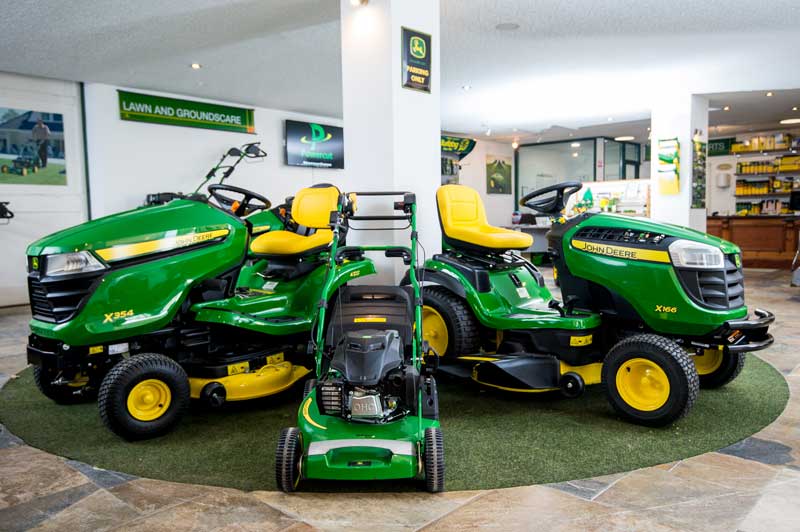 We'll make choosing the right machine easy
Finding the right garden equipment for your needs can feel daunting, so our experts are here to help. As people that use the machinery day in day out, we're uniquely placed to provide informed advice - with no cost or obligation. Talk to our team and we'll find you a solution that will suit you can your garden's needs - often well under your budget.
Our out of town location is easy to get to, with plenty of parking - so come along and try out a different machines on 'real world' terrains and make sure you end up with the perfect garden equipment for your needs.
"Powercut has a superb parts backup for John Deere and all other manufacturers equipment. The Powercut team always have the time to speak to myself or any other member of my staff to effectively sort out any problems we may have. Their response time to any breakdowns on our golf course is excellent too. They get the machines up and running very quickly."
Emyr Nickels, Nickels Groundcare Ltd.