Utility Vehicles have proven themselves to be hugely practical and reliable machines for a massive range of uses. With a  wide range of specifications and customisation available, their flexibility and durability makes them a must-have.
With over 500,000 sold, John Deere Gators are proven work vehicles and you won't find a wider choice of utility vehicles to meet your needs. Whether you choose from the flexible Work Utility range with their lawn-safe high flotation tyres, or the rugged go-anywhere Cross Over models - you'll find them easy and fun to drive - and massively capable.
You don't have to take our word for it.  Come take a ride and feel the difference!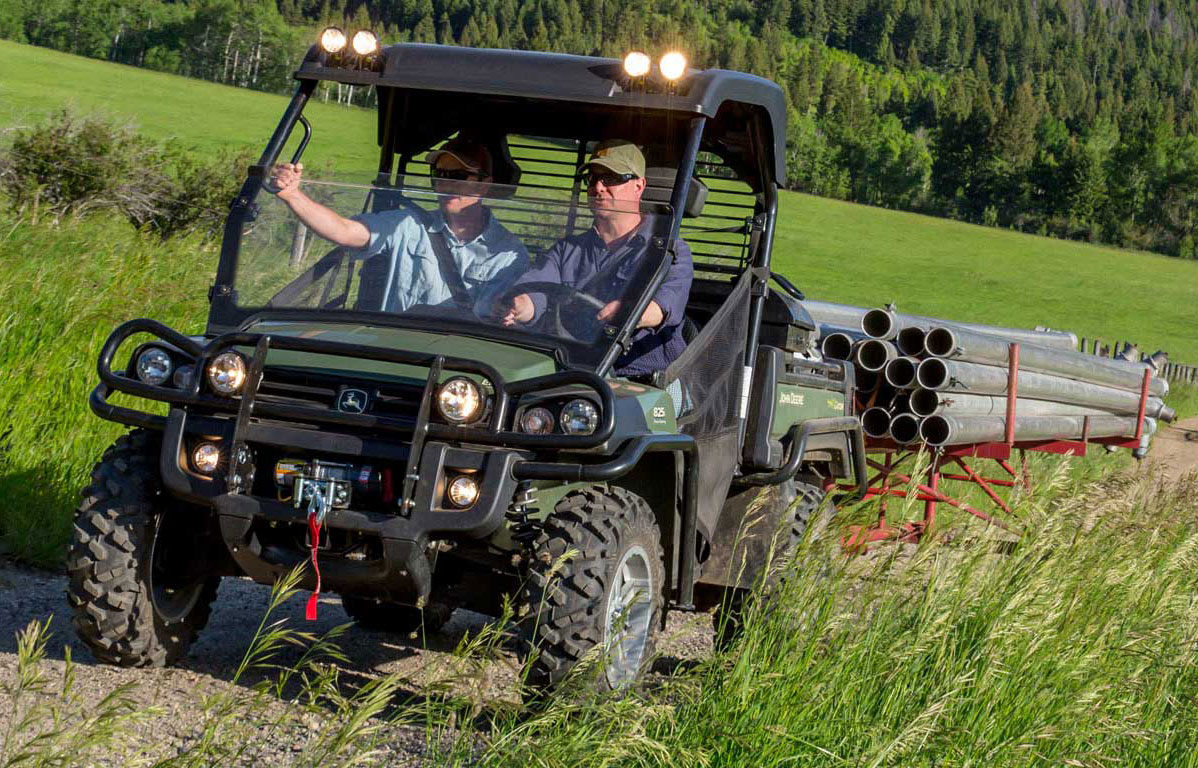 Etesia ET Lander – Electric Utility Vehicle
ET LANDER, the compact utility vehicle from ETESIA.
Eco-friendly, efficient and long-range.
The versatile solution for urban areas and green spaces.
Always attentive to professionals – particularly local authorities and contractors, Etesia has developed a unique vehicle to meet the future needs of its customers. Designed and manufactured at the Etesia factory in France, the 100% electric ET Lander brings together over 60 years of expertise in green space maintenance.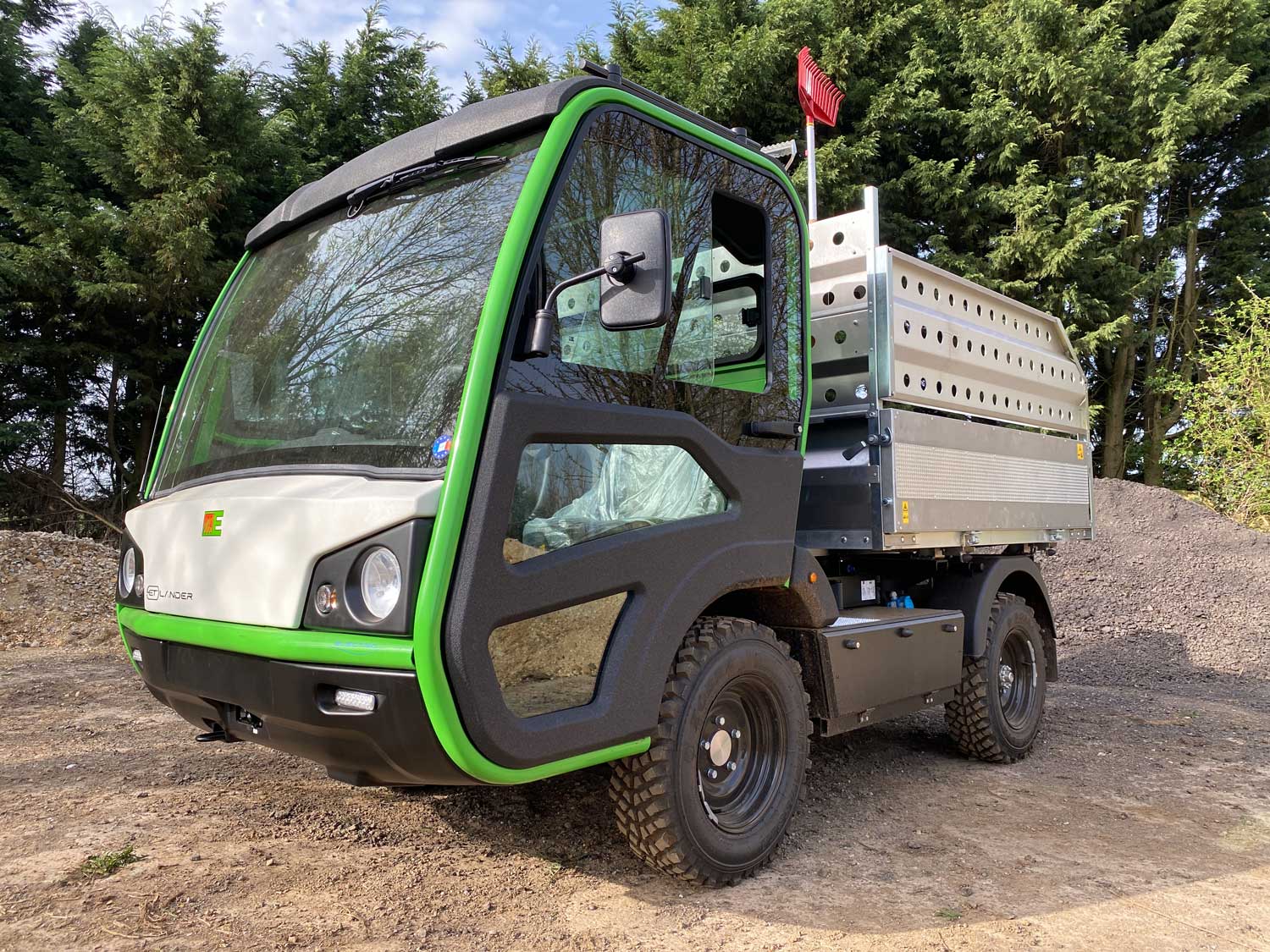 Find the right Utility Vehicle for you
We can help you find the perfect Utility Vehicle to suit your needs. Take a look at our range or call 01267 235 625 to speak to one of the team.