With more than 90% of golf clubs in South Wales using Powercut equipment, we're trusted to deliver fantastic results when it matters.
Our professionalism and passion for groundcare is backed up by John Deere's reputation worldwide - and their massive investment in research and development in getting a superb cut.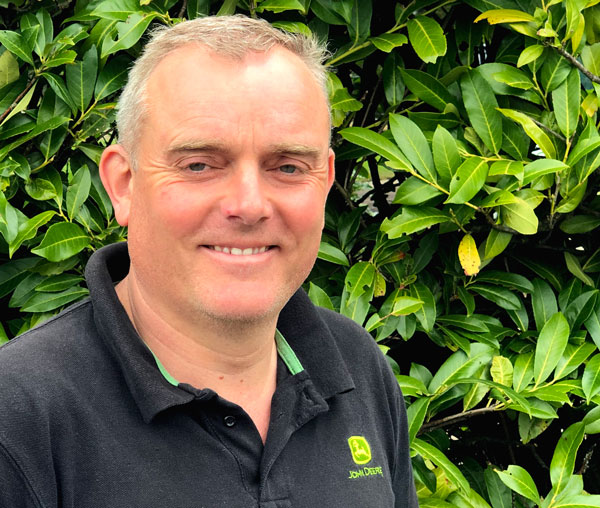 Speak to Sean
Our Commercial Manager, Sean Brown, and his team are on hand to provide all the help you need. Call him on 07768 880 400 to find out more.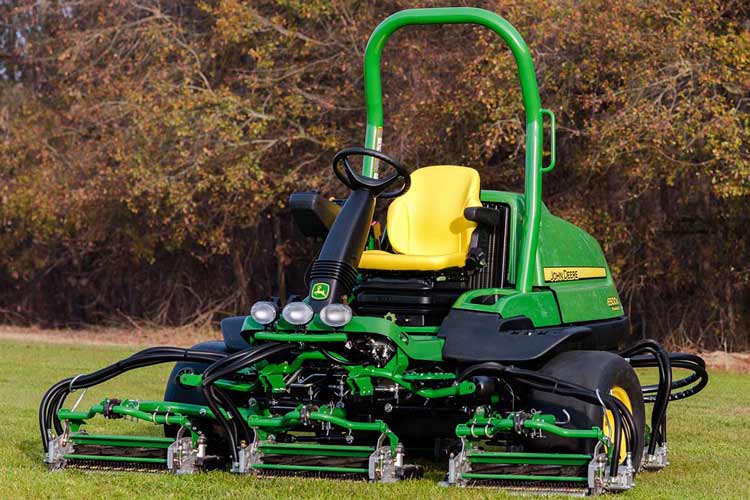 The Perfect Finish
When you're judged on the quality of your grounds, great results are essential.
We're confident that our equipment can deliver you the best possible finish on your turf.
As well as John Deere's incredibly engineering, our expert technicians will calibrate your mower to exacting levels - giving you accuracy of cut to 0.1mm, and ensuring your rollers are blades are correctly aligned to give a beautiful finish.
On hand when you need us
When you really rely on your groundcare equipment, there are occasions when any time is too long to wait for a repair!
We understand how critical your machinery can be and our service team will be there when you need it providing responsive support and repairs.
We carry tens of thousands of parts and spares on site, and can deliver them same day where necessary. Our Parts Department also has full access to a huge range of components from our manufacturers so, whatever the problem, we can make sure you're back up and running as quickly as possible.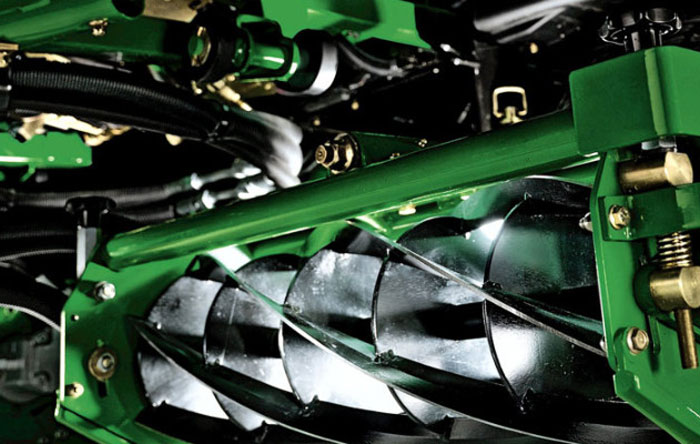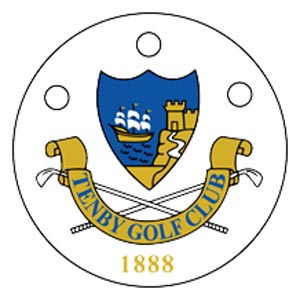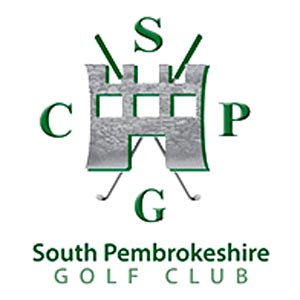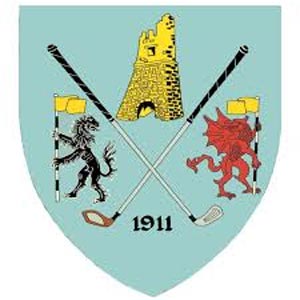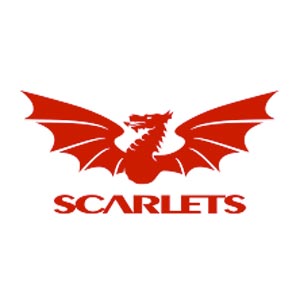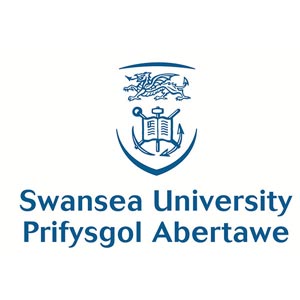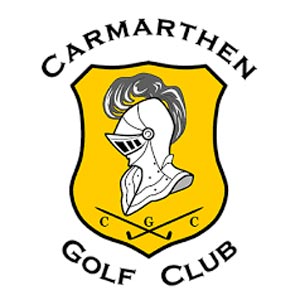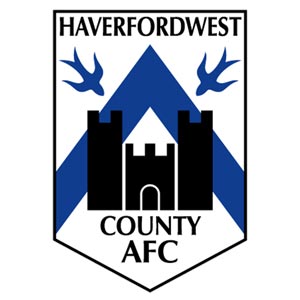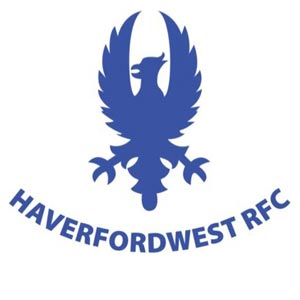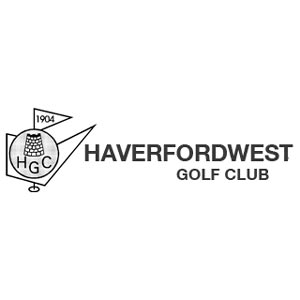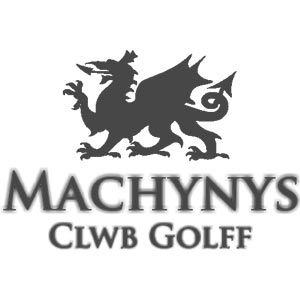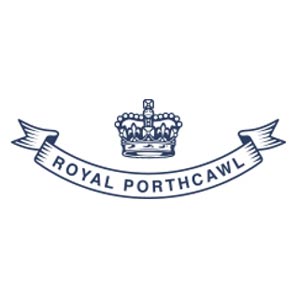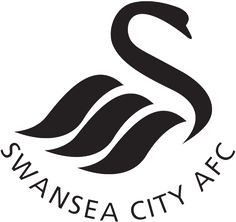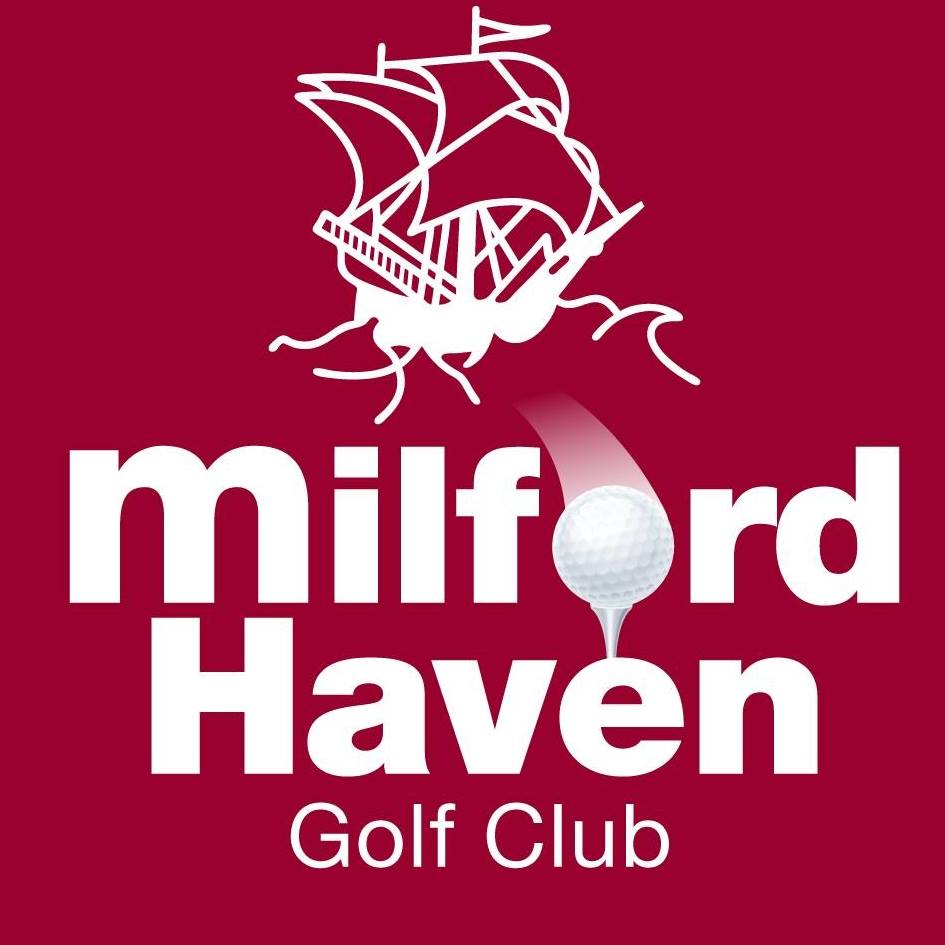 "Powercut has a superb parts backup for John Deere and all other manufacturers equipment. The Powercut team always have the time to speak to myself or any other member of my staff to effectively sort out any problems we may have. Their response time to any breakdowns on our golf course is excellent too. They get the machines up and running very quickly."
Emyr Nickels, Nickels Groundcare Ltd.