Your interest in an electric scooter or motorcycle could be because of their low running costs, ease of use, or their ultra-low impact on the environment.
Perhaps you're after the sheer fun of riding these near-silent and yet totally exhilarating machines. If that's you, please read on.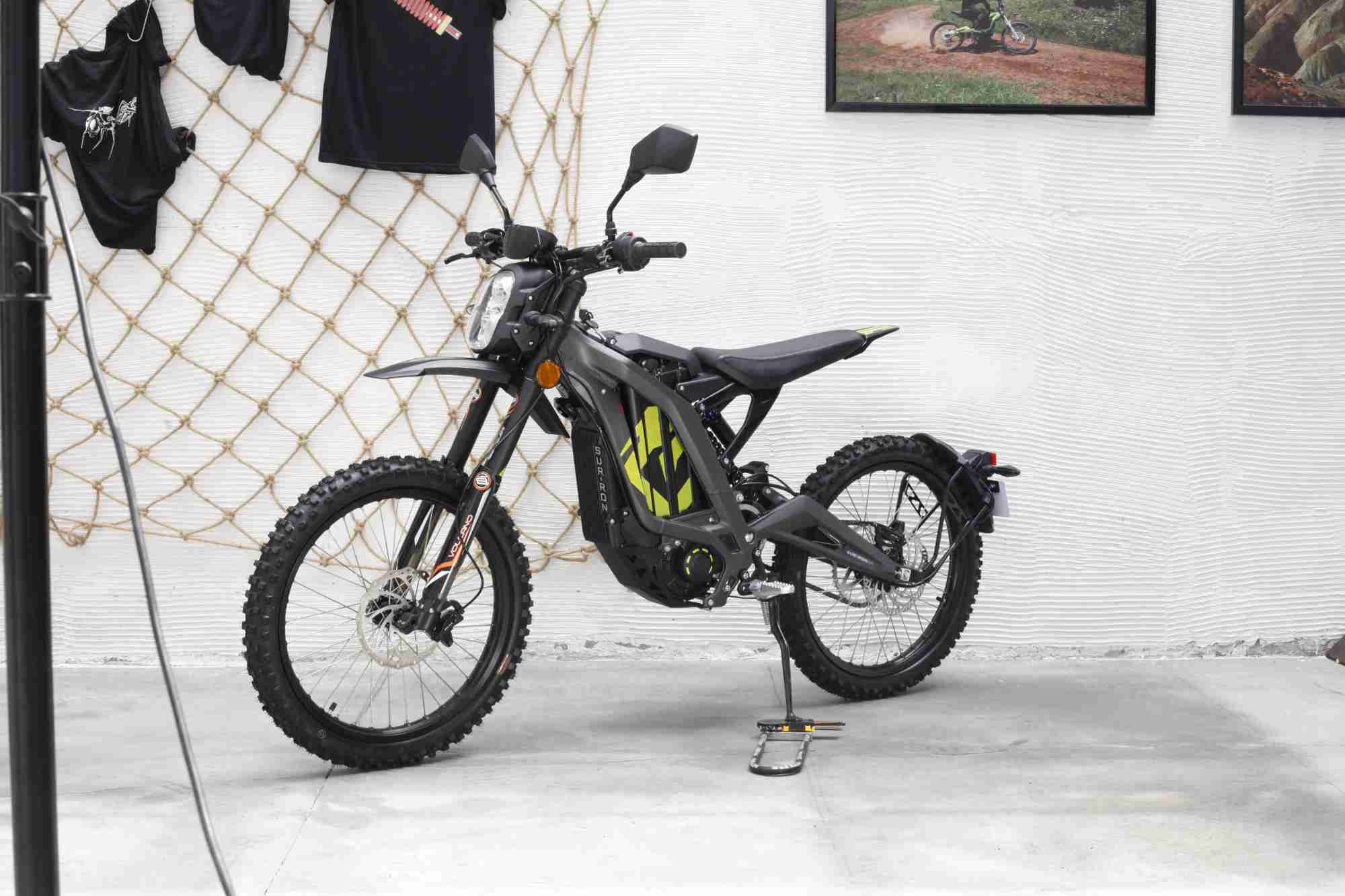 Fancy letting your hair down with a bit of quiet off-road riding, perhaps with the ability of on-road use too? Surron® electric dirt bikes have set the standard for affordable battery-powered motorbiking. These highly sought-after machines are the way to go when you want to enjoy the possibilities of mountain or green-lane riding, without making the noise to offend anyone! They are even light enough to pick up and put in the back of most cars.

A quick run to the shops? Commuting back and fore to work? Got stuff to deliver or customers to see? Trying to get to school or college? Silence® manufactures electric scooters to suit riders from age 16 upwards, depending on the model. With an industry-leading capacity to carry your luggage, these incredibly well-designed bikes are just streets ahead.
A range of up to 85 miles and a top speed of 62 mph on just 1 charge makes these "urban" machines superbly adaptable for out-of-town driving.